Yamaha Scooty Price in India in 2023 | Yamaha Scooty New Models
Yamaha is one of the biggest scooty manufacturers in India. currently, there are three Yamaha scooters available and sold in India. The price of the Yamaha scooty starts at Rs 70,330 and goes up to Rs 74,330 for the flagship model. Yamaha RAY-ZR 125 FI is the cheapest model offered by Yamaha in India, while the Yamaha Ray-ZR street rally edition is the costliest model. All these three scooters meet the latest BS6 emission compliance. Yamaha is also planning to launch some new scooters in the Indian market soon.
Yamaha Scooty Price List in India in 2023
| Model Name | Ex-Showroom Price |
| --- | --- |
| Yamaha RAY-ZR 125 FI | Rs 70,330 |
| Yamaha Fascino 125 FI | Rs 72,030 |
| Yamaha Ray-ZR Street Rally | Rs 74,330 |
Yamaha Scooty in India
Yamaha has only 125cc single-cylinder scooty in their line-up. All of these scooters are powered by a single-cylinder BS6-compliant engine and come with fuel-injection technology.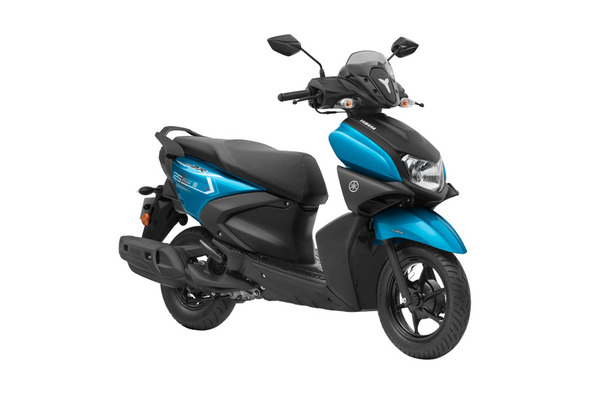 Yamaha RAY-ZR 125 FI
Rs 70,330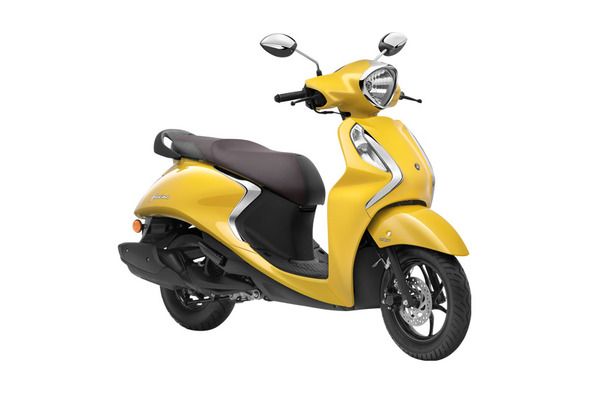 Yamaha Fascino 125
Rs 72,030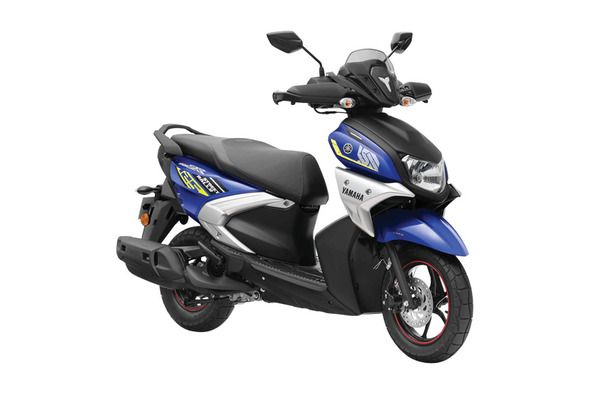 Yamaha RAY-ZR Street Rally
Rs 74,330
Upcoming Yamaha Scooty
These are some of the upcoming Yamaha Scooty that are expected to launch in India soon.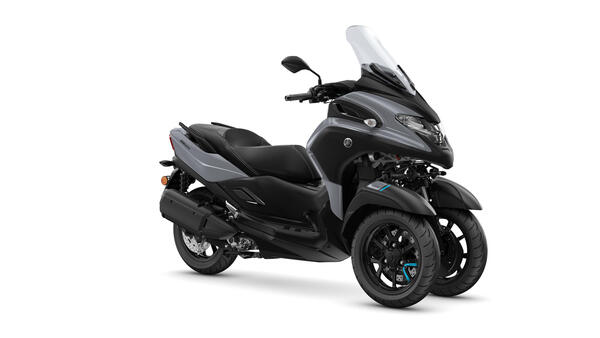 Yamaha Tricity 300
Rs 3.0 Lakh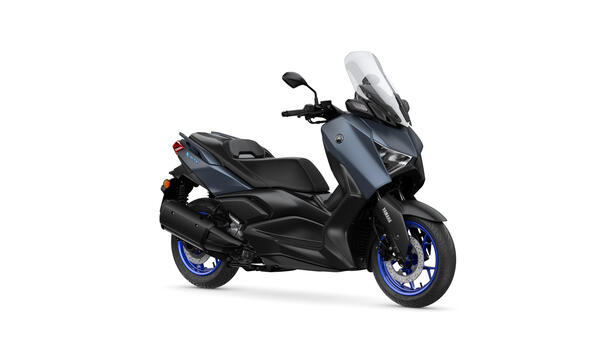 Yamaha XMAX 300
Rs 3.20 – 3.45 Lakh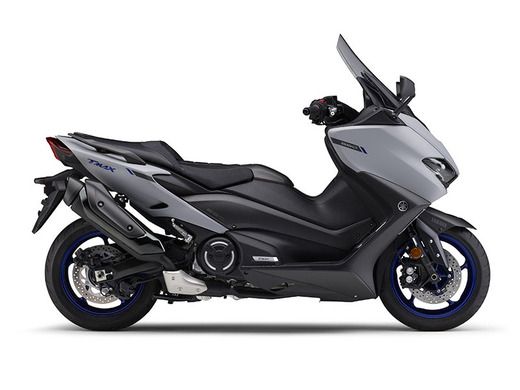 Yamaha TMAX 560
Rs 13 Lakh
Yamaha Scooty News
Popular Scooty Brands
Search Scooty By Price
Yamaha Scooty FAQs
Which Scooty is best in Yamaha?
The Yamaha Fascino 125 and the Ray-ZR 125 Fi are one of the best-selling Yamaha Scooters in India.
Which is better Yamaha or Honda scooter?
Both brands make good scooters, but Honda scooters are more popular in the Indian market.
Is Yamaha Fascino worth buying?
Yes, It's a decent 125 cc scooter that comes with a unique design and modern features. It is a good scooter for daily commutes.